Utility Department
Online Payments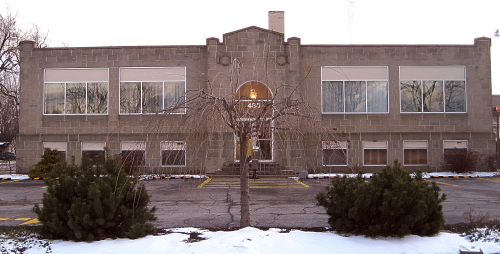 480 Park Avenue, Lower Level
Amherst, Ohio 44001
ph (440) 988-4224
fax (440) 988-3118
Hours
8:00 am to 4:00 pm - Monday thru Friday (closed on gov't hoildays)
Online Payments 
To make a credit card or ACH payment from your checking or savings account, click the "Make Online Utility Payment" below. You will need your utility account number. When you enter your utility account number in the payment details screen, please include the dashes. The screen that is titled "Contact Information" should contain information that matches the account payment information.
NOTE: A third-party service fee will be assessed on credit card payments and ACH at the rate of $5.30 per transaction.
Online transactions will only be processed on bank business days and have a minimum 24 hour processing time.  Please allow time for the payment to be received by the due date or a late fee will be charged.