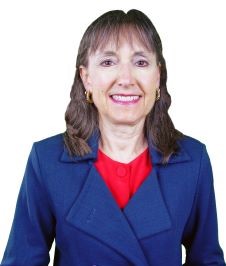 Brenda Phillips
Auditor
480 Park Avenue, Upper Level
Amherst, Ohio 44001
ph (440) 988-3742
fax (440) 984-2808
Email
Hours
8:00 am to 4:00 pm – Monday thru Friday (closed on gov't hoildays)
The Auditor's Office is responsible for the accurate accounting of all receipts and disbursements of the City of Amherst, representing the city fully in financial matters and abiding by all mandates governing proper municipal financial control. 
The department records all assets and liabilities, keeps an accurate accounting of assessments, and makes all necessary disbursements on the city's behalf.  In addition to account receivable and payable, the Auditor's Office prepares payroll, and oversees the perpetual and physical inventories of fixed assets.
The Auditor works in conjunction with the mayor, treasurer and city council in the preparation of the city's annual budget and all other financial matters.  The Auditor also reviews and approves all purchase orders.