Anna Schmauch Memorial Pool
Swim Lessons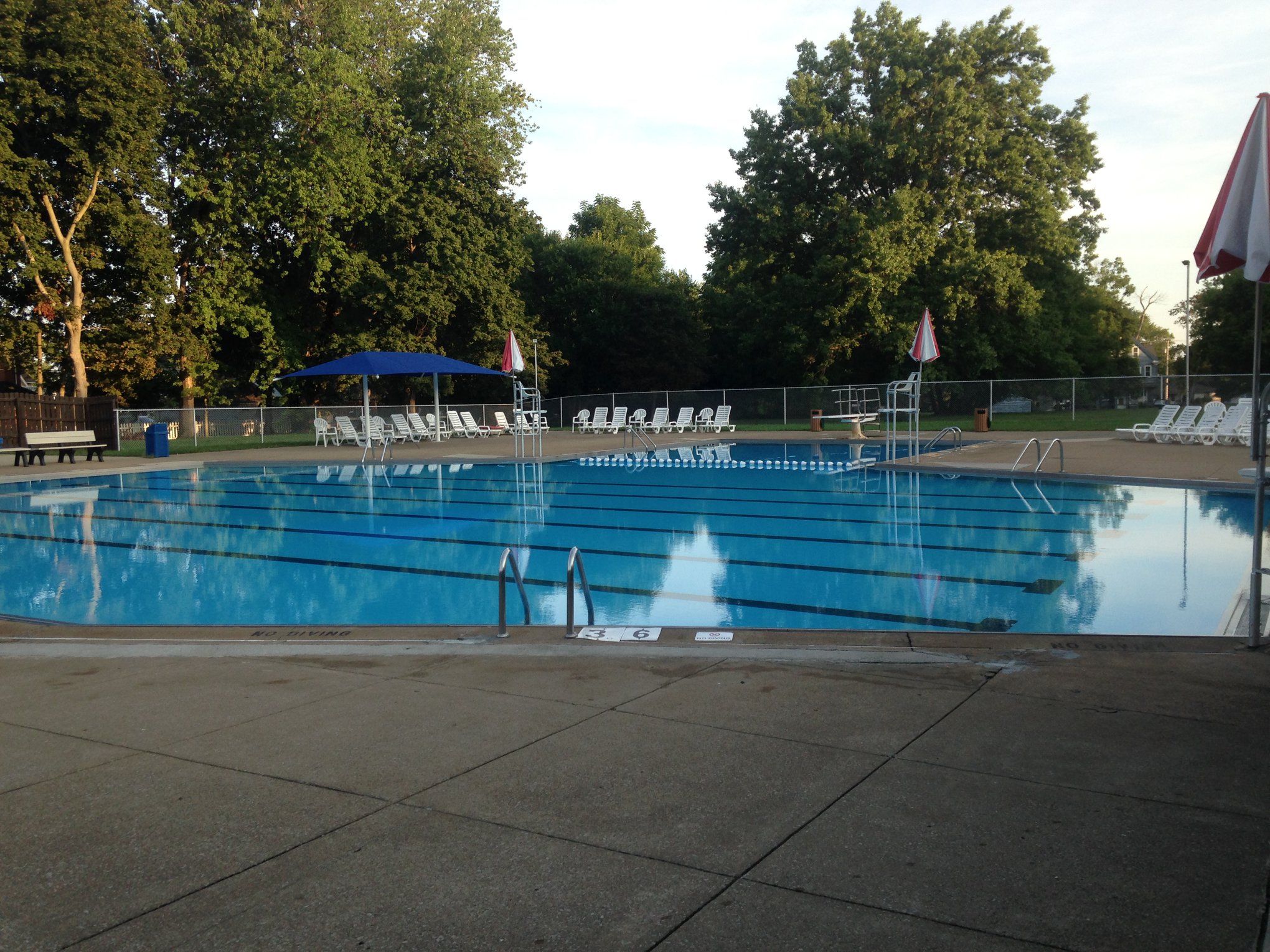 *There will be NO Swim Lessons for 2020
For members only, sign-ups at the pool will begin on Saturday, May 25th through Monday, May 27th from noon – 7:00 p.m.

Non-members and members will be able to sign-up for any remaining lesson times beginning Thursday, May 30th during pool hours.

Persons wishing to register for lessons may only select two sessions at a time.

The cost of lessons is $50.00 per child, per session.

Payment must be made when registering for lessons.

Checks should be made payable to: City of Amherst.

Children, age 4 and older, may be registered for levels 1 – 4 only. Sessions are Monday through Friday on the following dates:
| | | | |
| --- | --- | --- | --- |
| Session I | June 10 – June 14 | and | June 17-June 21 |
| Session II | July 8 – July 12 | and | July 15 – July 19 |
| Session III | July 22 – July 26 | and | July 29 – August 2 |
There are two class times available (run 35 minutes):
10:15 – 10:50 a.m.

11:00 – 11:35 a.m.
Safety Day
Safety day is generally completed on a day when the weather is not favorable for swimming. If at all possible, the children who are in the lower levels (1-3) will participate in safety day for the first half of the lesson and they will swim for the for second half.
Swim Lesson Cancellation Policy
In the event of inclement weather such as thunder and lightning, swim lessons will be cancelled.

If it is raining hard and visibility in the bottom of the pool is obstructed, swim lessons will be cancelled.

If the air temperature is less than 65 degrees, swim lessons will be cancelled.

If more than 2 lessons are cancelled during the week, the lessons will be made up on the weekend. Those dates will be posted.