Anna Schmauch Memorial Pool
Pool Pass Policies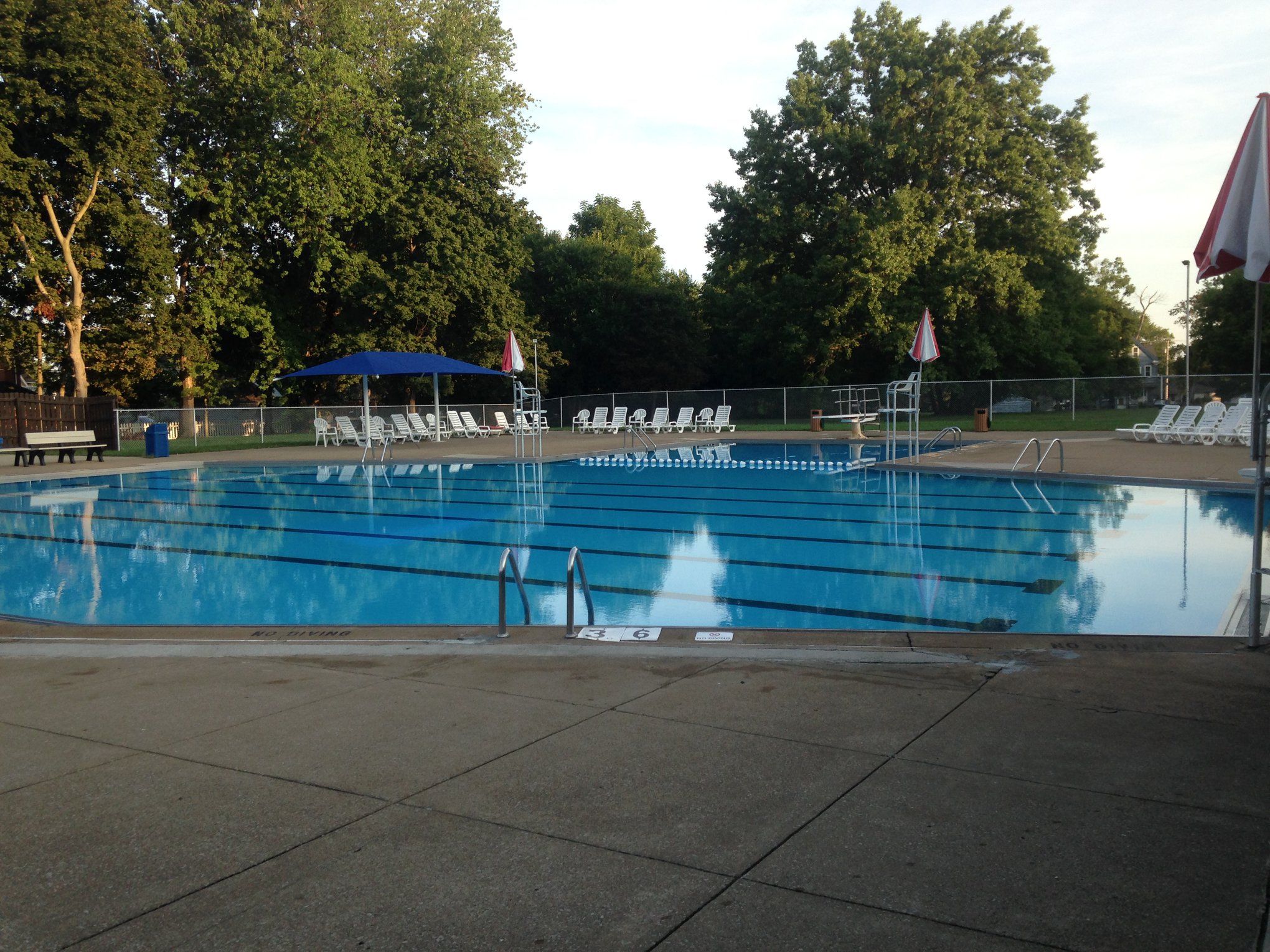 Pool Pass Policies
*There are NO Pool Passes for 2020
Family Passes:
A family pass includes four (4) individuals living in one family home.  Children age 3 and under are free.  Any additional family members must pay the additional membership fee.
Children born before September 1, 2008 will receive an adult pass.
Children age 10 and younger must be accompanied by a responsible person, age 16 or older.
Residents of Amherst City who baby-sit children who do not reside with them (whether or not they are relatives) may purchase a pool pass at the family rate or single rate, however, the children must either have their own family or single pass or pay the daily rate.
Refunds:
NO refunds will be given on any type of membership or swimming lessons.