Anna Schmauch Memorial Pool
at Maude Neiding Park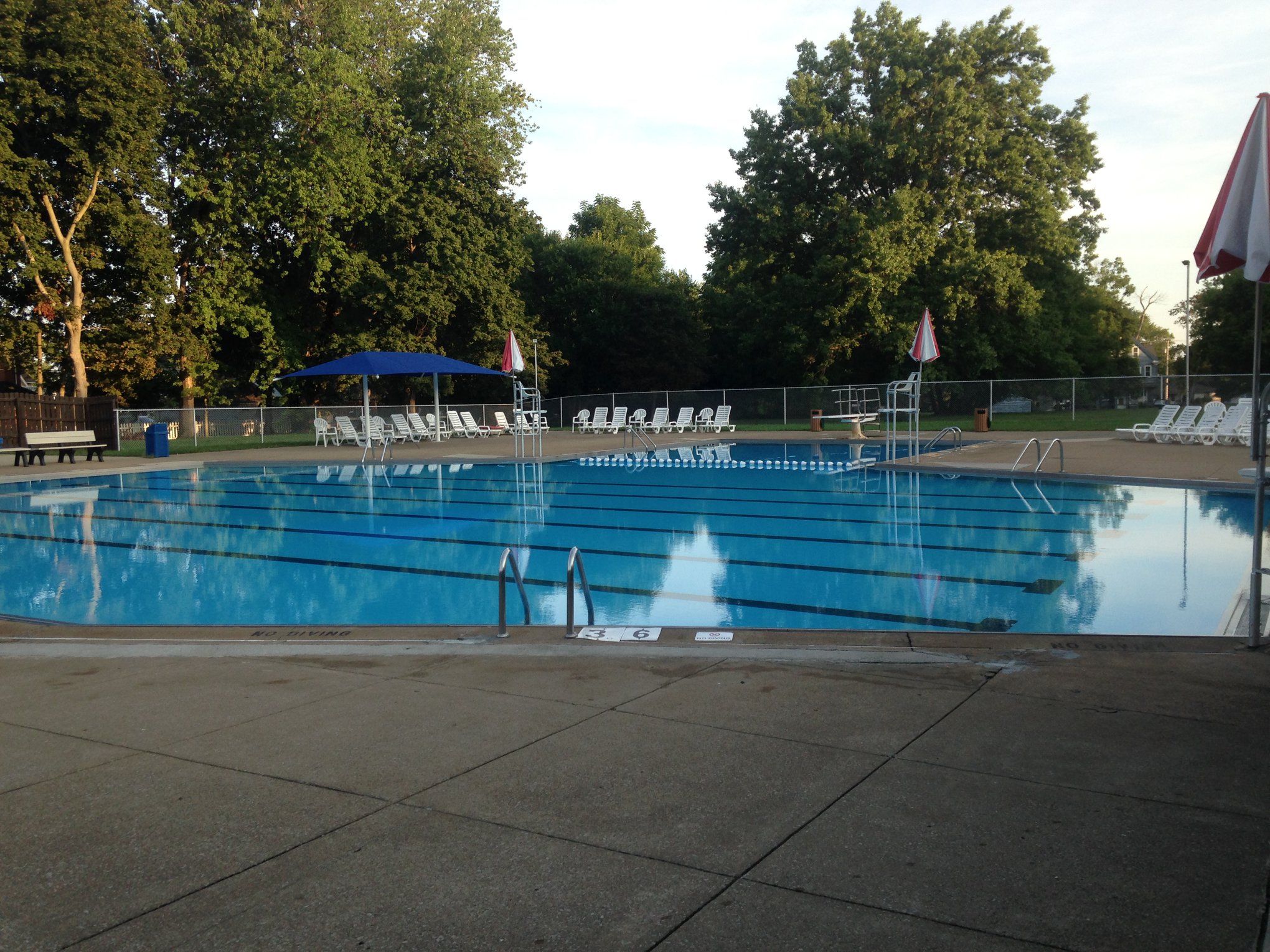 2020 Pool Information
**The pool will be open for 2020, but due to COVID-19 directives issued by the Lorain County Health Department there will be changes and restrictions for this season, including:
Pool capacity is limited to 100 people, this includes both swimmers and non-swimmers. This will be strictly enforced.
The Ohio Department of Health's 6' social distancing guidelines must be followed at all times. Traffic patterns set in the concession stand area will be enforced.
NO season passes are available for 2020.
Daily rate for 2020 is $8 per person, children 2 and under are free (Cash only, NO REFUNDS).
NO swim lessons are being offered this year.
See highlighted items in Pool Rules and Regulations for new rules added in 2020.
See links below for additional information: