Anna Schmauch Memorial Pool
at Maude Neiding Park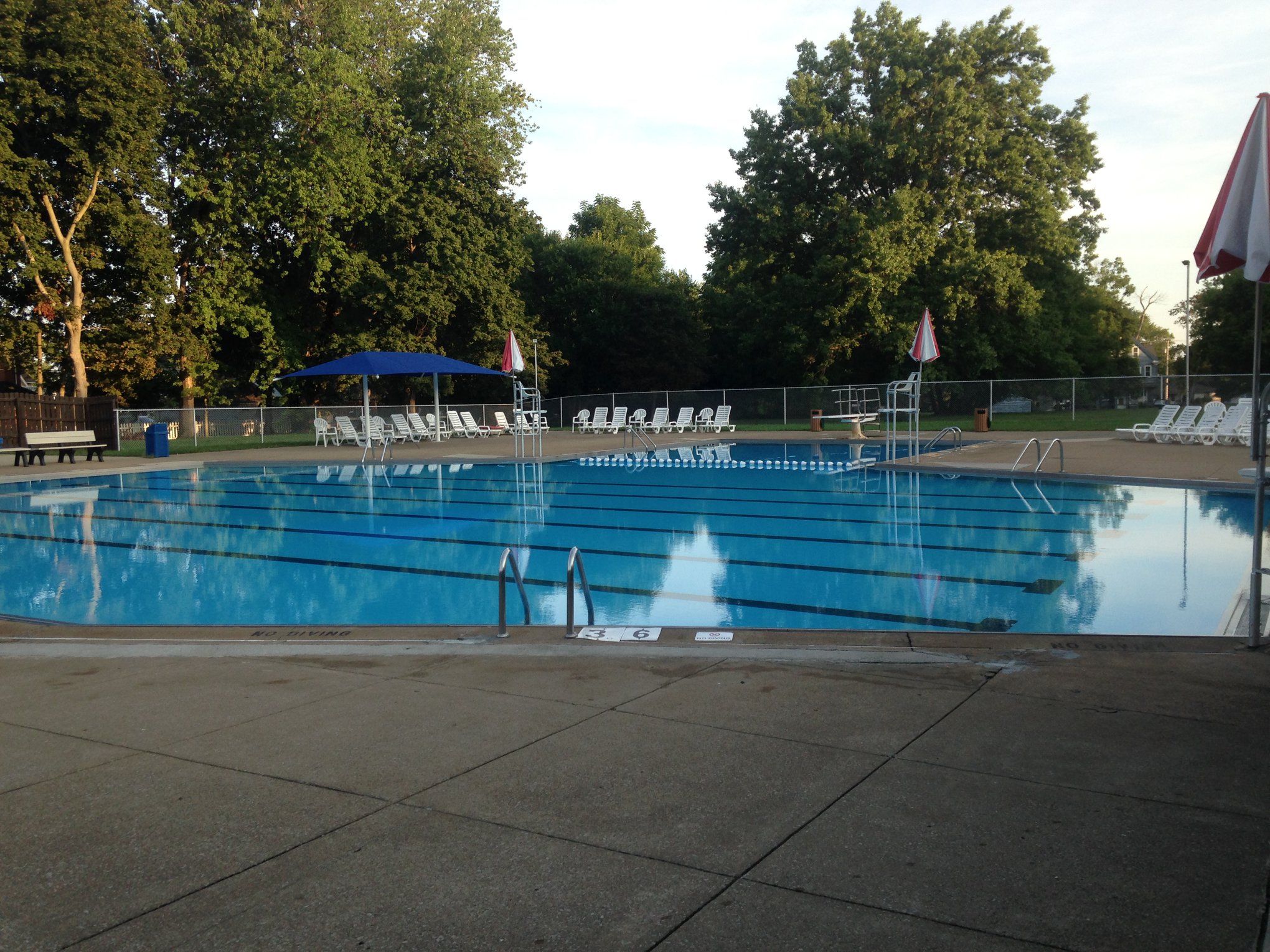 Pool Pass Information
Anyone can join the pool or purchase a daily pool pass. Season passes for the pool will be sold beginning the first business day in May at the Treasurer's office located at 480 Park Avenue, Amherst, Ohio. You must come into the office to purchase the pool passes; we cannot accept applications over the phone. Contact the Treasurer's office at (440) 988-3745 or send an email for more information concerning pool passes.
2019 Swimming Lessons
Lessons are available for children four years of age and older. Each session has two class times and will run for 35 minutes: 10:15 am – 10:50 am or 11:00 am – 11:35 am. Each session is $50.00. There is a limit of 2 sessions per child. Sign up for lessons for members-only begins on Monday, May 27th. Members and non-members can sign up for any remaining lesson times beginning Thursday, May 30th.